Welcome to Feldmeth's Genealogy and other related families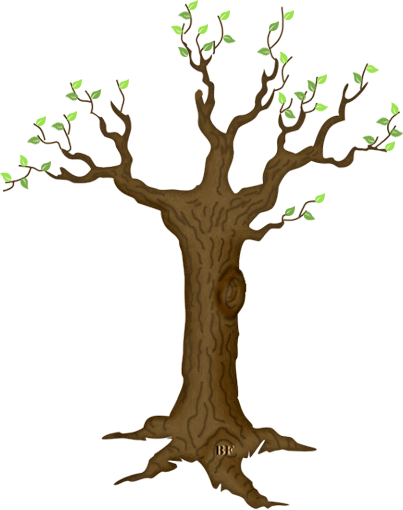 If you are looking for your roots you are welcome to search in my database.
Select a name in the left frame to start or use a function below.
This is a non comercial database for private use only.
Although I check incoming information carefully I can not guarantee that all entries are correct. If you find anything wrong please send me an email.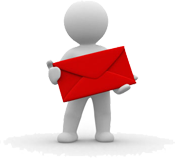 send an e-mail with your infos and comments

Where are the roots of Feldmeths and their geographical extension?
In my opinion the roots are in the area of Rudersberg - Mittelbrüden / Wuerttemberg / Germany. Some of them went to Willstätt / Baden / Germany and from there also to France (Dörlisheim / Alsace / France). Later a few immigrated to the US or stayed on their way in northern Germany. I also think that the name changed from Fellmeth to Feldmeth in the 16th century.
Big birthdays this year
Anniversaries of the death this year
Wedding anniversaries this year